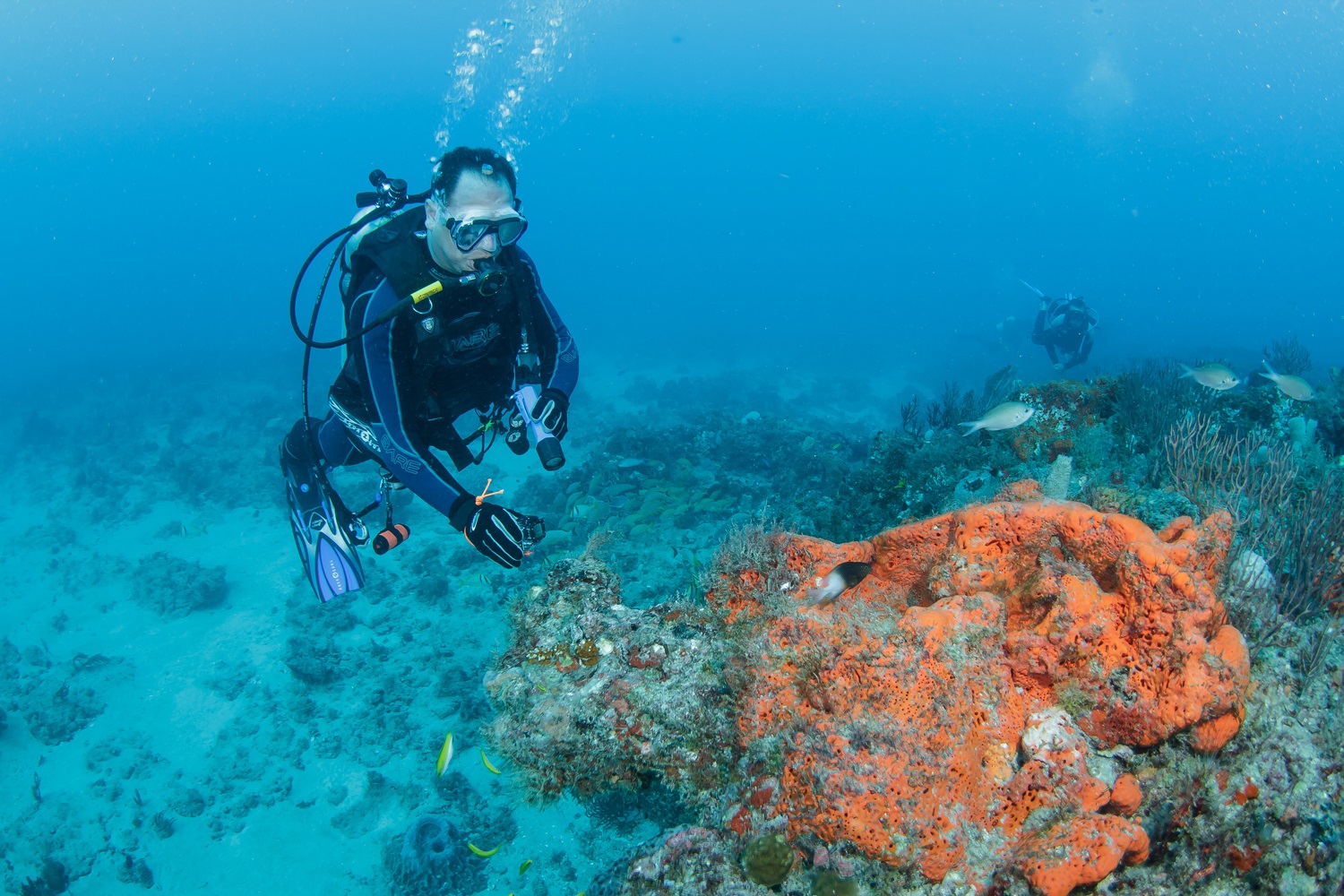 About Grateful Diver Scuba
The name Grateful Diver came to William while on a dive trip in Hawai'i. He had been to several spots around the islands and on one particular day was diving the Molokini Crater and Lava Tube off the coast of Maui. He overheard the Divemaster telling a story about how they used to have drop anchor in the crater, and all over the islands, in order to keep from drifting and that dropping anchor would invariably break up some or a lot of coral. He explained that it was Jerry Garcia (lead guitar, vocals and songwriter of the Grateful Dead) who invested money and time to put a group together to build permanent boat moorings around all the popular dive spots around Hawai'i. As a result, boats no longer had to drop anchor, instead they could send a Divemaster down with a rope to tie the boat to the moorings.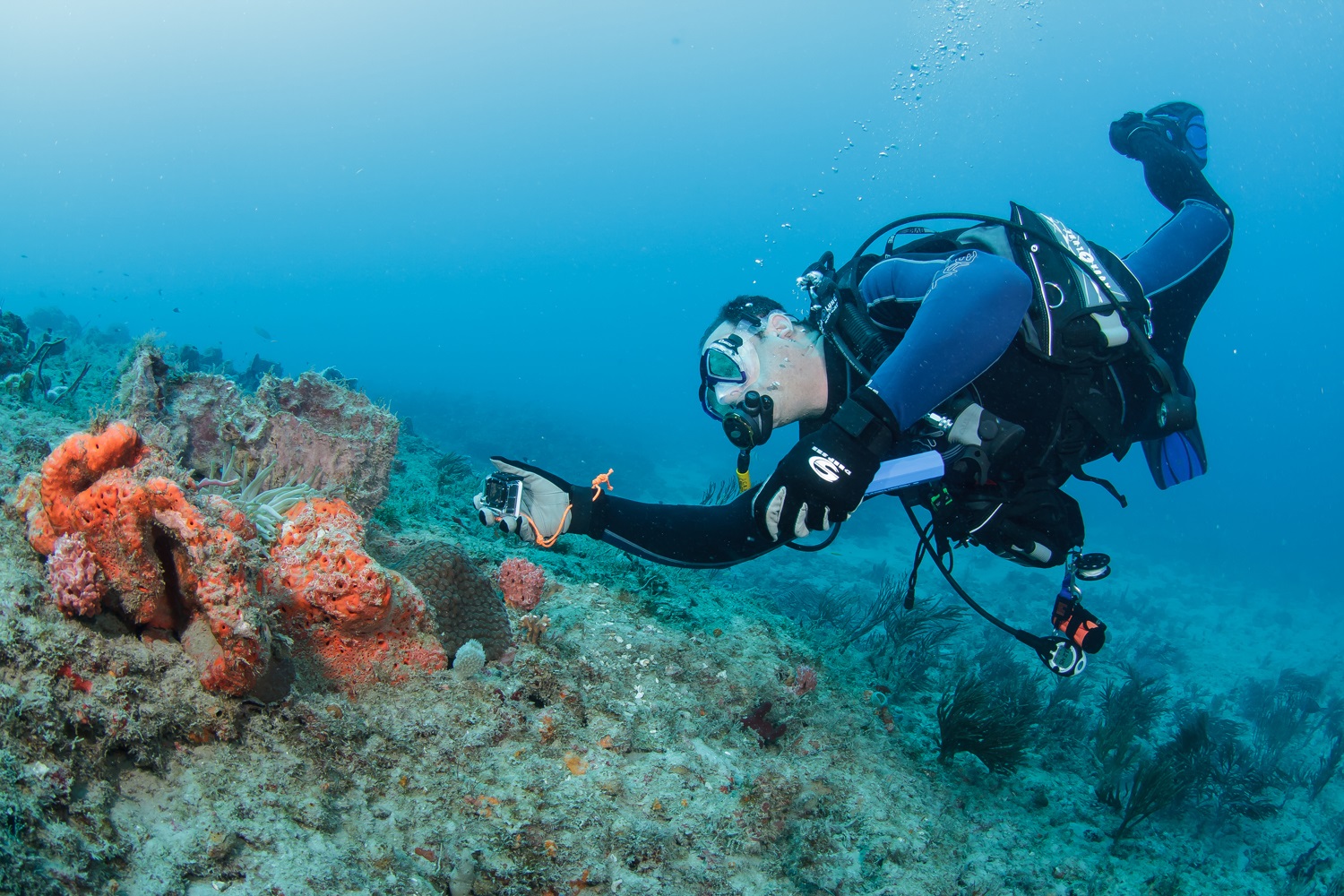 As an amazing coincidence, William had been and will always be a die hard fan of the Grateful Dead and, in particular, Jerry Garcia! This event occurred in 2009, more than thirteen years after Jerry Garcia left this mortal coil for the next one. Thirteen years later and thousands of miles away from home and William learns something new and different about his hero! William was already on a path to his Master Scuba Diver certifications and planning to go pro. He decided at that moment that his outfit would be called Grateful Diver Scuba!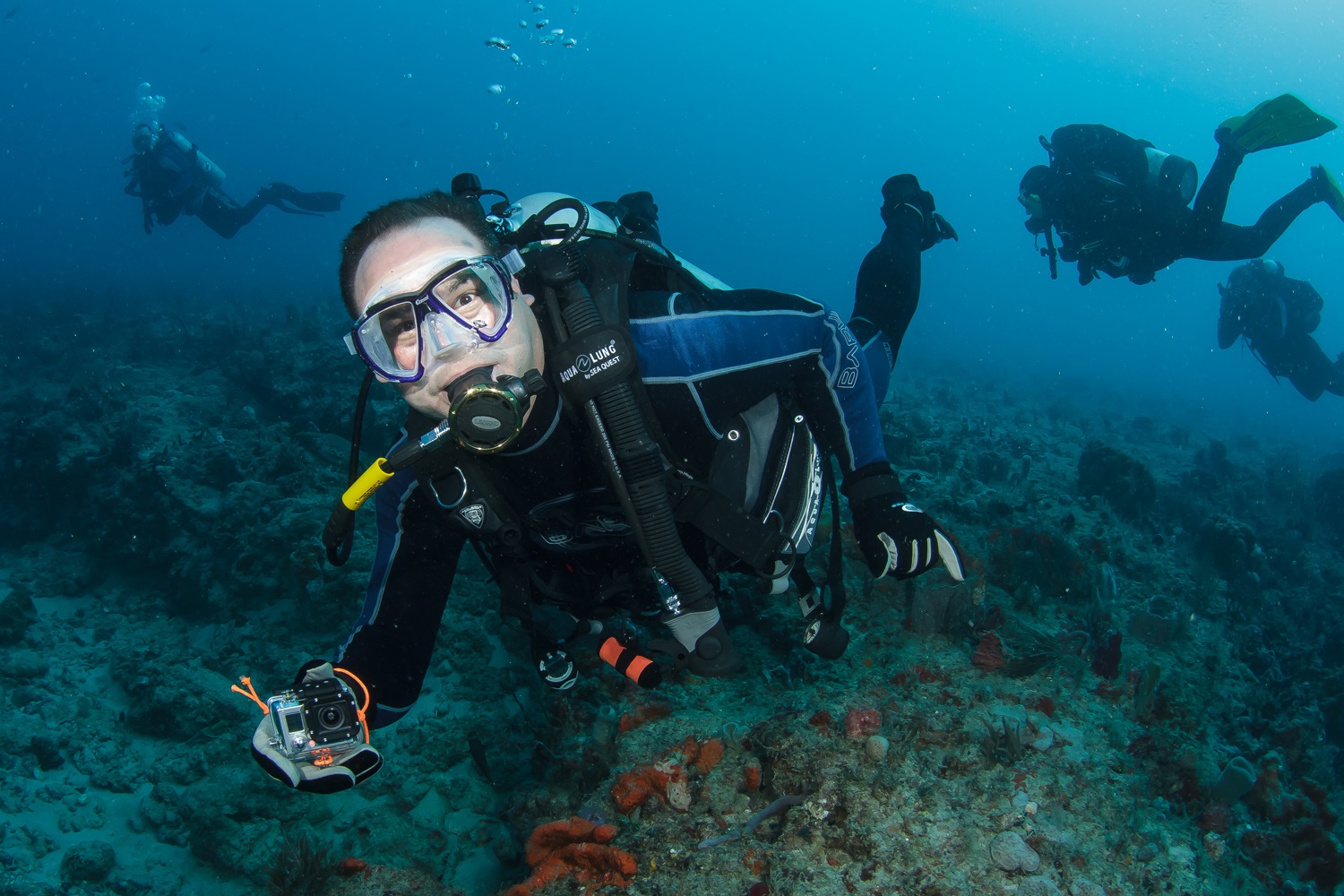 Other Stuff That William Does With His Cameras And Creativity
Film, Video and Music ProductionImagica Productions
Still and Motion Photography:Valenti Photography
On Camera:William Archer - SAG/AFTRA Actor
YouTube Channels: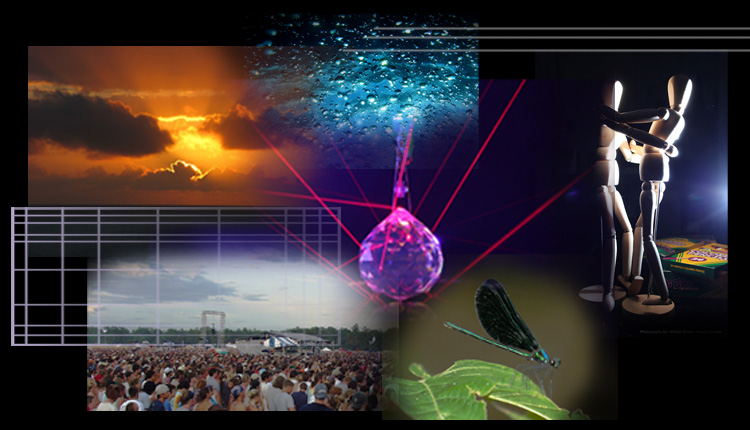 Imagica Productions Under The Sea
Ever since our Executive Producer achieved his PADI Master Scuba Diver certification... we've had a hard time getting him to do anything on land.
Please visit our partner sites, featuring underwater photography, news and information on marine conservation... and lots of bubbles!
ORCA Foundation
http://www.OrcaFoundation.org
(The Foundation For Oceanic Research Conservation and Awareness)
Grateful Divers Website
http://www.GratefulDiver.net